Brak wiary w swoje możliwości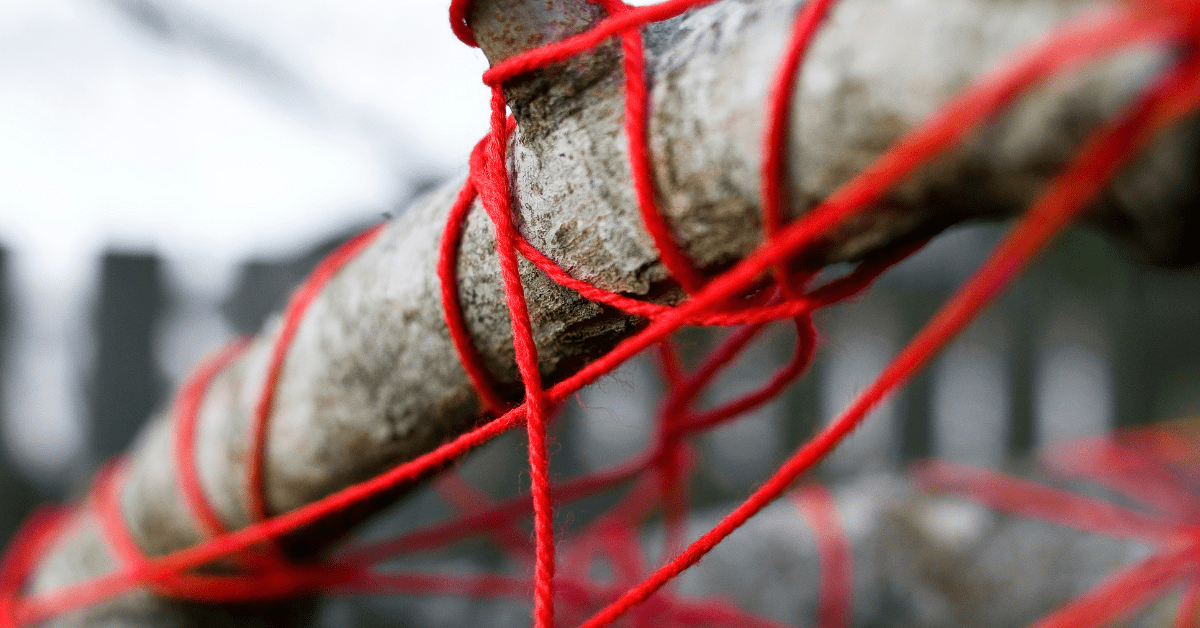 Myślisz o zmianie zawodowej lub osobistej?
Masz dosyć miejsca w którym jesteś?
Poszukujesz głębszego sensu swojej pracy?
Jednak, kiedy zaczynasz się nad tym zastanawiać wpadasz w schemat myślenia. Z jednej strony wiesz i zdajesz sobie sprawę, że chciałbyś/abyś coś zmienić,
ale kiedy zaczynasz o tym myśleć, dopadają Cię rozmaite strachy, lęki i obawy.
To zupełnie normalne, sam przerabiałem to w życiu niejednokrotnie. Często, zaczyna się od zakrzywionej samooceny. Nasze myślenie o nas samych,
jest okaleczone przez różnego rodzaju normy, które wynieśliśmy z domu rodzinnego, ze szkoły czy grup społecznych w których funkcjonowaliśmy
lub funkcjonujemy do dzisiaj.
Wiara w swoje umiejętności jest mocno osłabiona.
Kiedy zaczynamy nad nimi pracować, rzucamy inne światło. Finalnie okazuje się, że brak wiary w nasze możliwości jest bezpodstawny, lub oparty
na przypadkowych wydarzeniach.
Nasz wewnętrzny krytyk z lekkością wyszukuje utarte doświadczenia zmagazynowane w naszej pamięci. Podsuwając nam rozmaite argumenty, aby tylko
niczego nie zmieniać. Pozostajemy w naszej, dobrze nam znanej strefie komfortu. I choć może nie do końca jest nam wygodnie, ale przynajmniej znamy zasady
w niej obowiązujące. Wszystko jest przewidywalne.
Przepracowanie utartych wzorców, norm czy przekonań wymaga czasu, ale i odwagi, żeby wziąć odpowiedzialność. Nie każdy chce zaglądać w głąb siebie
i mierzyć się ze swoimi lękami czy obawami. Być może, to nie ten czas.
Dopóki nie zmienimy, choćby małego elementu w naszym postępowaniu, nie możemy oczekiwać innych rezultatów naszego działania.
No chyba, że przyjdzie ono z zewnątrz i to nie my zdecydujemy, lecz ktoś za nas.