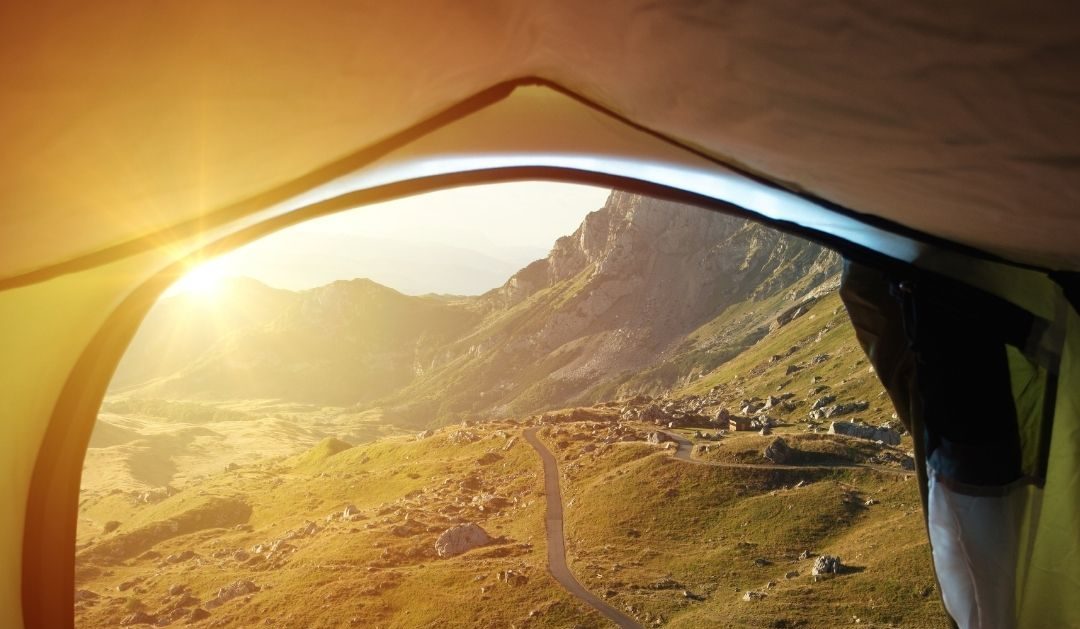 Czy też jesteś uwięziony pomiędzy poniedziałkiem a piątkiem?
Czy środa to mały piątek?
A może pracujesz w branży gdzie sobota to największe obroty?
i wtedy "wyrywasz" dni lub godziny wolne w tygodniu?
Pracując w korporacji, tak właśnie funkcjonowałem. Poniedziałki to raczej smutne dni w moim kalendarzu. I tak miesiąc za miesiącem, rok za rokiem.
Oczywiście, jest pensja, która regularnie wpływa na konto.
Jest rozwój – tylko czy w zgodzie ze mną …
Jestem "wiarygodny" w oczach banku.
Mogę sobie pozwolić na dobre wakacje.
Jednak w pewnym momencie, coś zaczęło mnie uwierać.
Po kilku latach zrozumiałem, że to moja prawdziwe ja, zaczęło się o siebie upominać. Na szczęście nie zagłuszyłem tego tym razem, tak jak wiele razy wcześniej.
I wtedy się zaczęło.
Zmiana z etatu na własną działalność to trudny proces.
Mi zajęło to prawie 2 lata.
Było ciężko, a czasami nawet bardzo.
Kilka razy chciałem zawrócić z drogi.
Odrzucenie starych przekonań i wgląd w samego siebie, w moje potrzeby, oczekiwania moją tożsamość to bolesny a zarazem piękny
i odkrywczy proces.
Ale warto i teraz wiem, że to ja jestem odpowiedzialny za to co robię.
Warto być odważnym, bo wtedy zaczynamy żyć tak jak my chcemy,
nie jaki inni chcą tego za nas, albo dla nas.
Teraz poniedziałki to dla mnie jeden z wielu dni w tygodniu.
Który można polubić.
Zanim jednak, to nastąpi, warto sprawdzić wszystkie za i przeciw. Warto się do tego przygotować. Może wystarczy zmiana stanowiska w firmie, a może zmiana firmy, a może warto się przekwalifikować?
Jednak najważniejsze to zajrzeć w głąb siebie i poszukać najlepszego indywidualnego rozwiązania. No bo przecież każdy z nas jest inny, wyjątkowy, niepowtarzalny. Każdy z nas jest w swoje drodze.
Z takimi dylematami mierzą się moi klienci, podczas naszej wspólnej pracy. To wspaniałe spotkania, pełne prawdy, emocji
i wielkich odkryć.
Masz podobne doświadczenia i jesteś gotowy/-a się z tym zmierzyć
#KorporacyjnyRebeliant