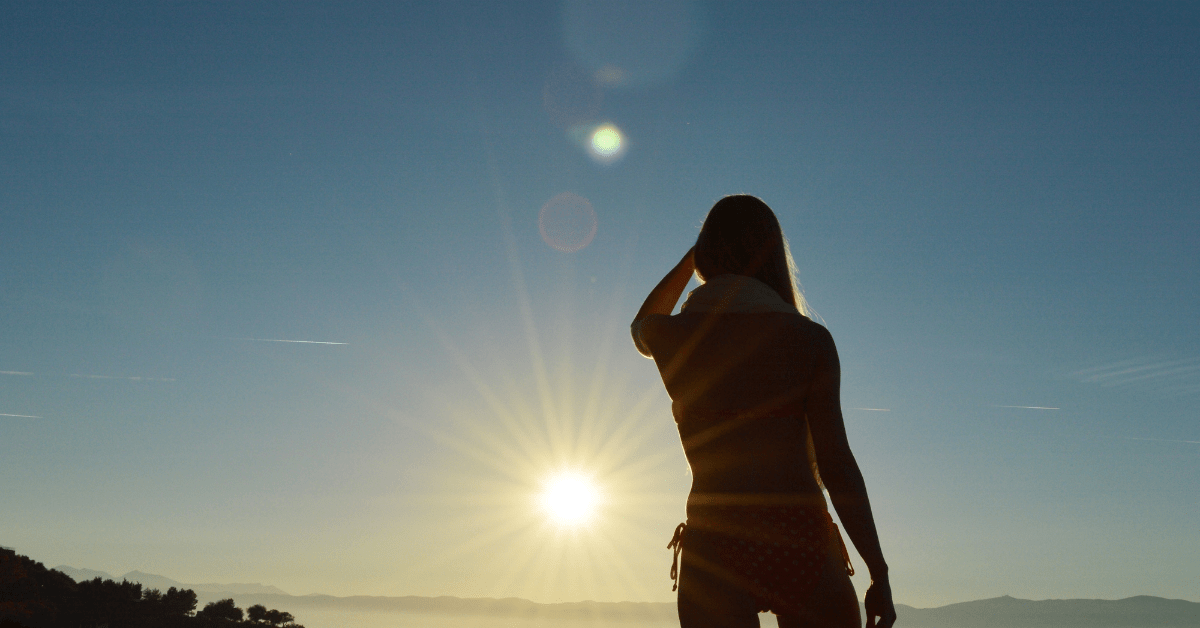 Gdzie będziesz za 10 lat?
Bądź tu i teraz, tak to prawda, jednak warto patrzeć na życie szerzej.
A co z wizjami i marzeniami, jak do tego mają się osobiste pragnienia?
Pracując, z moimi klientami, którzy czują, że są w zawodowym lub osobistym impasie, słyszę wiele wyjaśnień.
Choć bywa też i rezygnacja. Często widzę różnego rodzaju lęki i obawy. Są blokujące przekonania, matryce, schematy i wzorce, wypracowywane latami.
A jeśli do tego dodać brak wiary w siebie i zaniżoną ocenę własnych dokonań, proces pracy staje się głęboki i prowadzi do przełomowych odkryć i zmian.
Każdy z moich klientów jest wyjątkowy, ze swoimi niepowtarzalnymi doświadczeniami życiowymi.
Dlatego za każdym razem metodę pracy projektuję i dostosowuję pod konkretną osobę.
Jednym z elementów niektórych procesów jest metoda z zastosowaniem linii czasu. Na podstawie swoich doświadczeń zmodyfikowałem ją,
gdyż myślenie z punktu A do punktu B w sposób liniowy, jest ograniczające, choć czasami bardzo pragmatyczne.

Zabieram wtedy moich klientów w podróż, aby zaprojektować gdzie chcą być za 5 lub 10 lat.
Jak chcieliby, aby wyglądało wtedy ich życie zawodowe czy osobiste.
Kim wtedy będą i jak to osiągnąć.
Dzielimy podróż, na etapy. Czasami "poruszamy się" pieszo, czasami przyśpieszamy, czasami zwalniamy. Bywa również, iż zawracamy, aby jeszcze raz
przyjrzeć się pierwotnej intencji. W czasie tej podróży, staramy się omijać pułapki, przyglądamy się niebezpieczeństwom, próbujemy zrozumieć z czego wynikają lęki czy obawy i jakie użyteczne lekcje z tego płyną. Powstają scenariusze, które są niezbędnym elementem świadomej zmiany.
Moi klienci zaczynają szukać, jednak tym razem w sobie nie na zewnątrz. Co bardzo ważne, ruszając w drogę trzeba wkalkulować błędy,
przygotować się do poniesienia kosztów, otworzyć się na inny świat i inne życie. Wdrażając zmiany, wiele aspektów nie będzie już takie jak dawniej.
Z perspektywy moich doświadczeń wiem, że najbardziej żałuję tego czego nie zrobiłem, a nie popełnionych błędów, które są nieodłącznym elementem naszego życia.
Jeśli czujesz się "uwięziony/-a", potrzebujesz wsparcia w zaprojektowaniu swojego planu, aby przeprowadzić zmiany w Twoim życiu – zapraszam
do kontaktu.