Gdzie jesteś, a dokąd zmierzasz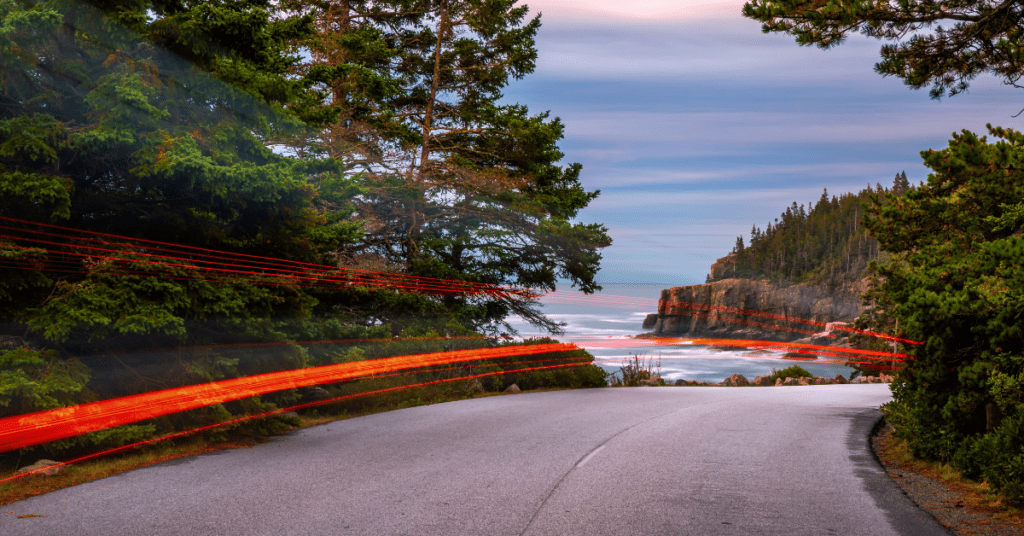 🔴 Kiedy kończyłem szkołę podstawową podejmowałem jedną z pierwszych świadomych i – wtedy wydawało mi się – determinujących moje życie decyzji.

Pierwsza praca, zmiana pracy, przeprowadzka do innej dzielnicy a później do Azji.

Odejście z korporacji i praca na własny rachunek.
Pracując w korporacji, patrzyłem na świat przez żaluzje, nie dostrzegając co jest po za nią.

Każda zmiana wywoływała mnóstwo emocji. Rozważań niepotrzebnych leków. Ale i była inspirująca, rozwijała i pozwalała na odkrycie nowego – dotąd nieznanego, użytecznego i wzbogacającego.

🔴 Z czasem, zrozumiałem, że życie to droga. Zrozumiałem ile razy ktoś za mnie podejmował decyzje i jak bardzo to uwierało, a z czasem dusiło i stawało się nie do zniesienia.
Zacząłem rozumieć, a później spotkani na mojej drodze mentorzy – na podstawie wiedzy naukowej i doświadczeń – pokazali mi, że najlepsze rozwiązania dla nas znamy my sami.

Nie zawsze łatwo je odkryć. Nie zawsze zmiana przyzwyczajeń i nawyków jest łatwa. Nie zawsze pozbycie się ich lub zmiana jest oczywista. Nie zawsze zdajemy sobie sprawę z naszych ograniczeń w które jesteśmy uwikłani.
Czasami potrzebujemy inspiracji, zmiany punktu widzenia innej perspektywy. Potrzebujemy zrozumieć co w życiu jest dla nas ważne, jaki wartościami się kierujemy. Jak jest nasza niepowtarzalna, wyjątkowa misja życiowa. Po co to wszystko.

Warto, bo wtedy stajemy się sobą i zaczynamy żyć w zgodzie ze sobą. Stajemy się wartościowi dla naszego otoczenia. Tworzymy bogate i wzajemne relacje. Wyzwalamy się. Życie nabiera kolorów i sensu.

⁉ A Ty idziesz swoją wytyczoną przez siebie drogą?
⁉ Jesteś w prawdzie ze sobą?
⁉ Wiesz, czego potrzebujesz?
⁉ Czy Ty decydujesz o swoim życiu?
⁉ Spełniasz się i realizujesz?

W mojej pracy wspieram osoby, które mają odwagę i potrzebę zmiany.
Które są uwięzione w swoich miejscach pracy.

🔴 Aby rozpocząć, zapraszam do kontaktu.
Umówimy pierwszą bezpłatną i niezobowiązującą konsultację.

Pracuję w ujęciu holistycznym łącząc różne aspekty życia osobistego, zawodowego, otoczenia, środowiska czy relacji w których żyjemy.
Zostaw swoje dane, a odezwę się