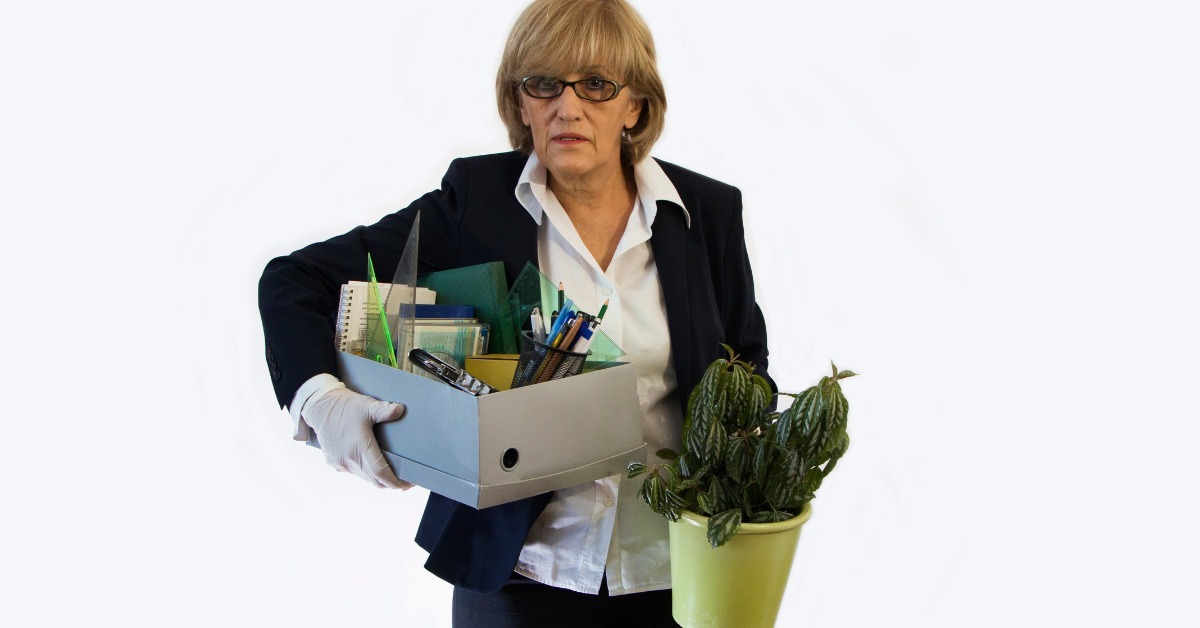 Kim będziesz, kiedy zamkniesz za sobą drzwi?
Co wiedzą o Tobie Twoi przyszli kontrahenci?
Jaki wizerunek Ciebie, znają Twoi klienci?
Co wie o Tobie środowisko, w którym zaczynasz działać?
A jakie masz umiejętności? Jakie doświadczenie? Jakie są Twoje autentyczne wartości i czy się nimi posługujesz?
Przez prawie 30 lat doświadczenia zawodowego, miałem 16 szefów, którzy sprawdzali elastyczność mojego moralnego kręgosłupa.
Czasami trzeszczał, czasami bolało.
Ale jako zaangażowany i lojalny pracownik, dawałem z siebie wszystko.
Dopiero kiedy zdecydowałem się na opuszczenie korporacji zobaczyłem,
że wraz z odejściem zostawiam też cały swój wizerunek i wiedzę na mój temat w relacjach z ludźmi, którzy od teraz (z małymi wyjątkami),
nie będą już moimi współpracownikami.
A nowe środowisko, w którym zacząłem działać nic o mnie nie wie.
Jednak zamykając poprzednie relacje, zrobiłem miejsce na nowe.
Poznałem i ciągle poznaję fantastycznych ludzi, których nie spotkałbym, zostając na etacie.
Dzisiaj, kiedy pracuję z moimi klientami, staram się bardzo podkreślić, jak ważny jest nasz własny wizerunek. Nie tylko w miejscu gdzie jesteśmy,
ale też w świecie po za dotychczasowym miejscem pracy. To jak widzą nas inni to proces, który nie ma końca. Ciągle ewoluuje, tak jak otaczająca
nas rzeczywistość i tak jak my sami rozwijamy siebie.
Wielka jest moc i siła relacji. Dbajmy o nie. Pozwólmy odejść tym, które nam nie służą, dajmy przestrzeń na nowe.
Pozwólmy dowiedzieć się światu, kim jesteśmy.
Jakie są nasze wartości.
Według własnych zasad, z zachowaniem swoich granic.
Bądźmy autentyczni.
Jeżeli czujesz się "uwięziony/-a" w swoim miejscu pracy, planujesz lub wdrażasz zmiany swoim życiu i myślisz o wsparciu, zapraszam do kontaktu.
Może razem wybierzemy się w Twoją drogę.