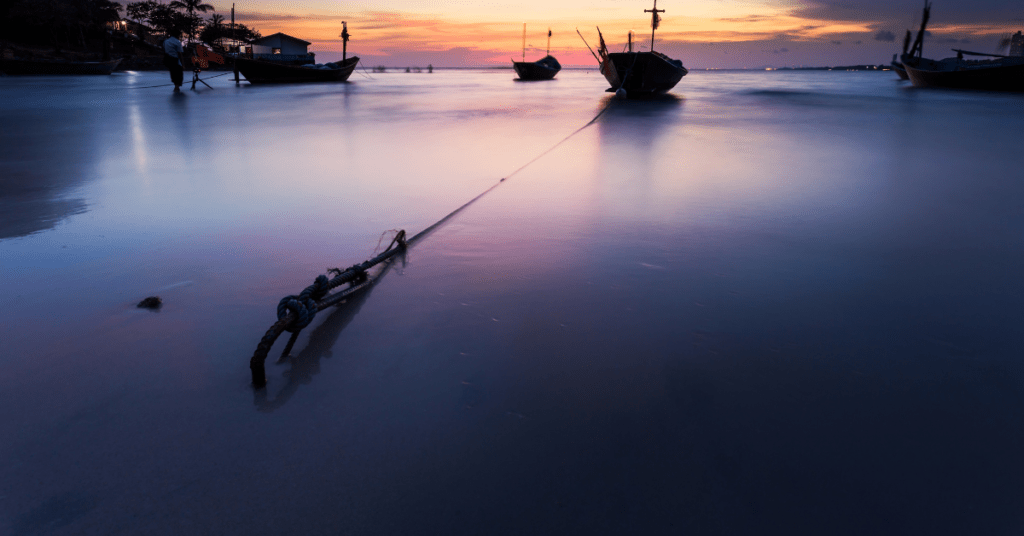 Czy masz kredyt hipoteczny?
I czy to jeden z powodów, dla którego musisz pracować?

Edgar Schein (ur. 1928r. w Zurychu) – wybitny psycholog, specjalizujący się w psychologii społecznej i badacz kultury organizacyjnej. Dzięki niemu mamy w zarządzaniu pojęcia: doradztwo procesowe, umowa psychologiczna czy
KOTWICA KARIERY.

I właśnie o kotwicach dzisiaj.

Edgar Schein na podstawie badań doszedł do wniosku, że "istnieje ścisły związek między wyznawanym systemem wartości i potrzebami, a preferowanym rodzajem kariery.
Pojęcie kotwica kariery, oznacza obszar kompetencji, dziedzinę czy wartości związane z pracą, które są dla kogoś tak ważne, że trudno byłoby mu z nich zrezygnować.
Pozbawienie nas ulubionych kotwic znacząco zmniejsza motywację i satysfakcję z pracy.

Na podstawie opracowanego kwestionariusza orientacji zawodowych , wyodrębnił 8 oczekiwań od życia zawodowego:

1. Profesjonalizm (kompetencje techniczne/specjalistyczne).
2. Przywództwo. 
3. Autonomia i niezależność. 
4. Bezpieczeństwo i stabilizacja.
5. Kreatywność i przedsiębiorczość. 
6. Usługi i poświęcenie się dla innych. 
7. Wyzwanie.
8. Styl życia. 

Pracując z moimi klientami, bardzo często wchodzimy w ten obszar. Często okazuje się, że z powodu oczekiwań społecznych, wychowania, czy wzorców, moi klienci "na własne życzenie" przekształcili kotwicę w ciężar, który zamiast pomagać przeszkadza.
Szukamy wtedy co jest przyczyną i co możemy z tym zrobić.
Prawie zawsze okazuje się, że szukamy przyczyn na zewnątrz. Klienci odkrywają nagle, że decyzje o tym co robią i jak żyją czy pracują, są podejmowane ze względu na "system" w którym funkcjonują.
Wtedy zaczyna się wgląd w samego siebie. I wtedy pojawia się pierwszy przebłysk. Zaczyna się budowa samoświadomości.

To jedne z piękniejszych chwil, które pojawiają się w naszej pracy.
A ty masz kredyt i presja spłaty to też jeden z powodów dla którego nie możesz odejść z toksycznego miejsca pracy?
Czy spełniasz się i realizujesz swoje pasje?
Kto decyduje o twoim życiu? A kim będziesz za 120 rat spłacanego kredytu?

Jeżeli poszukujesz swoje drogi, osobistej lub zawodowej, albo czujesz się uwięziony(-a), zapraszam do kontaktu. Możemy to przepracować razem.
#KorporacyjnyRebeliant