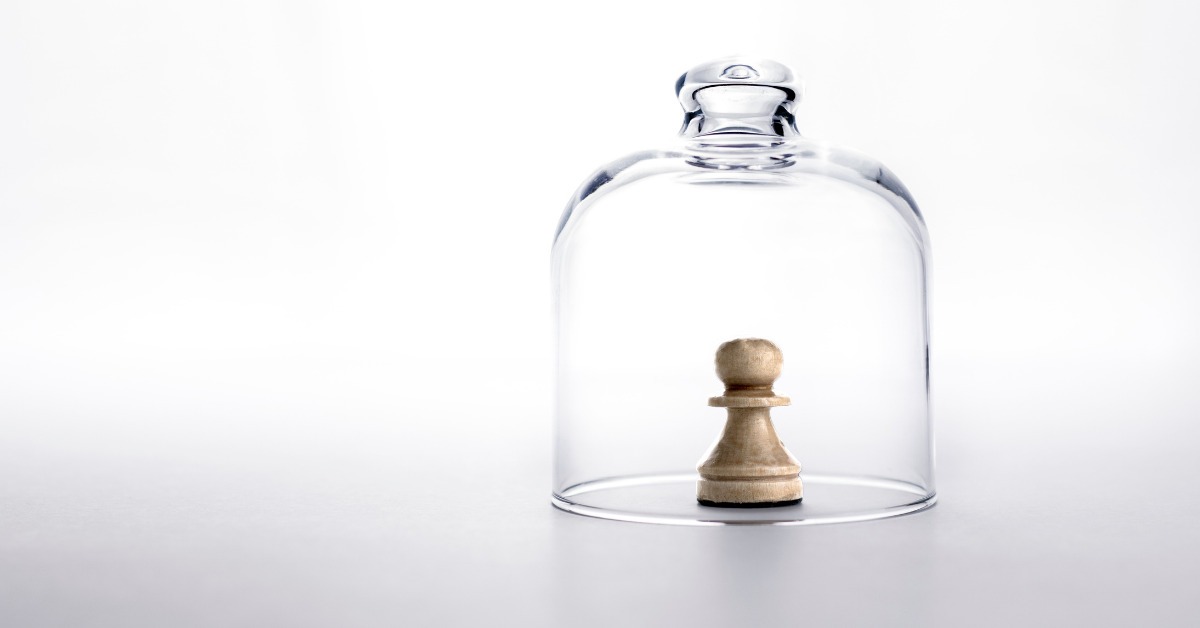 Lęki i obawy, a obniżone poczucie własnej wartości
Myślę o zmianie pracy, jednak moje obaw i lęki praktycznie, uniemożliwiają jakiekolwiek działania.
Niektóre z pułapek myślenia, z którymi trafiają do mnie klienci to kredyty i zobowiązania finansowe, które z pozoru blokują wykonanie jakiekolwiek ruchu.
Wzorce otrzymane od najbliższych, typu szanuj pracę którą masz, przemęcz się trochę, i tak nie masz najgorzej.
Nie mam wystarczających kompetencji i umiejętności, nie poradzę sobie.
Częstą sytuacją – szczególnie u osób pracujących w toksycznych relacjach, z psychopatami w zespole, albo kiedy kultura organizacyjna firmy jest wypadkową różnorakich osobowości wśród kadry zarządzającej – jest zakrzywiona ocena swojej wartości.
Im dłużej osoba pozostaje w takim środowisku, tym trudniej jest świadomie opuścić schemat. Zdarza się, że moi klienci potrzebują wsparcia psychologicznego.
Zależnie od przyjętej postawy, niektórzy akceptują poczucie niskiej wartości, wierząc, w swoje ograniczenia i słabe umiejętności, na podstawie otrzymywanych informacji od współpracowników i przełożonych.
Niektórzy, "omijają" konfrontację trudnych tematów, pozornie chroniąc siebie.
Jeszcze inni zaprzeczają, często przykrywając swoje faktyczne przekonania – atakiem.
Często źródło przyjętej postawy i powielany wzorzec ma swoje podłoże w tożsamości, połączonej z wychowaniem oraz relacjami z dzieciństwa.
Kluczowe jest przepracowanie sytuacji. Zrozumienie i zastąpienie blokujących przekonań.
Uświadomienie sobie swoich prawdziwych wartości, umiejętności i kompetencji – bez krzywdzących i często nieprawdziwych opinii.
Dopiero wtedy, można ponownie połączyć się ze swoimi pasjami. Wyciągnąć na wierzch czynności, które sprawiają nam radość.
Zauważyć co daje nam satysfakcję i spełnienie. Przypomnieć sobie co dobrego mówią i myślą o nas inni. Za co nas cenią.
Uzyskana świadomość i wyprostowane oceny swoich dokonań staną się podstawą i siłą do zmierzenia się z lękami i obawami.
Tak przygotowani możemy zacząć kreślić plan zmiany ścieżki zawodowej.
Jest to proces, aby go zrealizować potrzebny jest czas, motywacja, otwartość i elastyczność. Mamy prawo zawracać, powtarzać, korygować.
W końcu piszemy najważniejszy scenariusz.