Najważniejszy dzień w pracy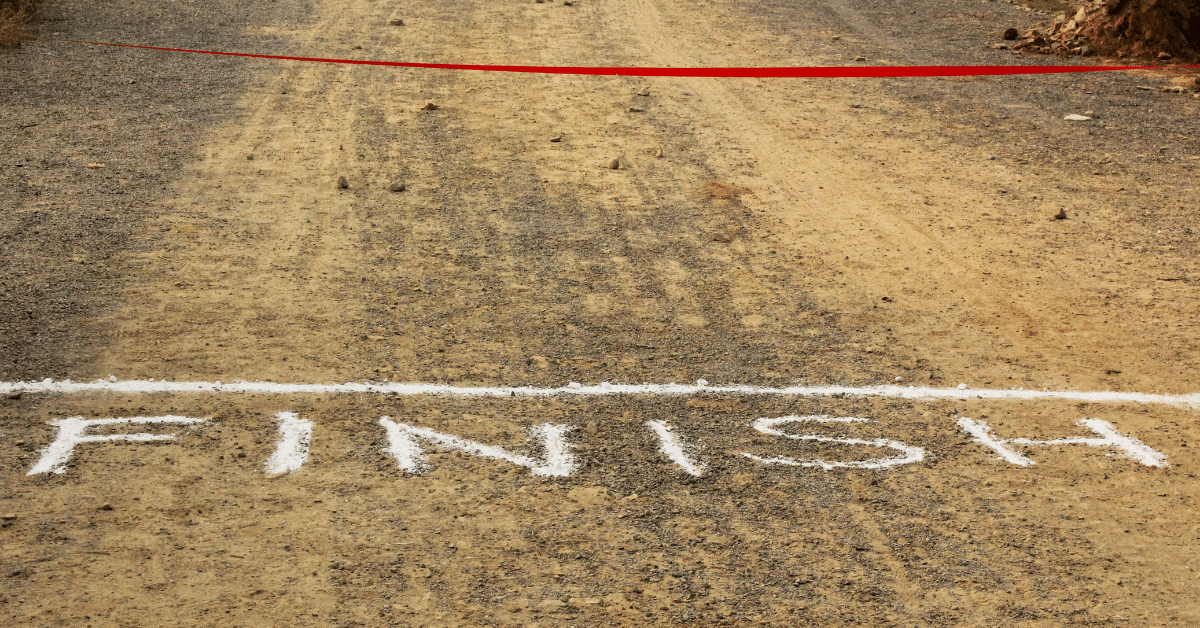 Będąc dyrektorem stażystą, miałem możliwość współtworzenia nowego centrum handlowego od samego początku. Mogłem uczestniczyć i obserwować budowę od pierwszej chwili, aż do jego otwarcia. Uczestniczyłem w rekrutacji ponad 350 osobowej załogi. Przyglądałem się komercjalizacji galerii handlowej.
Towarzyszyłem w negocjacjach z wykonawcami i dostawcami wyposażenia.
Widziałem również polityczne układanki, które towarzyszyły budowie wielkiego centrum handlowego.
Dane mi było pracować przy boku mojego mentora, który dzielił się swoim doświadczeniem, delegował i kontrolował prace. Koordynował całe przedsięwzięcie.
Mój mentor, był oddany pracy bezgranicznie. Po za nią, praktycznie nie funkcjonował. Nie miał granicy pomiędzy życiem zawodowym a osobistym.
Otrzymałem od niego olbrzymią wiedzę i bezcenne doświadczenie. Ale wraz z nim, nieświadomie przyjmowałem jego metody pracy i styl zarządzania.
Pozostało to we mnie na kilka lat.
To mój mentor nauczył mnie, iż każdy dzień w pracy jest najważniejszy … Ale czy na pewno?
Był grudzień, moja asystentka, która praktycznie była moją prawą i lewą ręką oraz ja, od kilku tygodni byliśmy oddelegowani do pracy, stacjonując w pobliżu rozpoczętej budowy naszego przyszłego centrum handlowego. Mieszkaliśmy w hotelu.
Kiedy 24 grudnia spotkaliśmy się rano w hotelowej restauracji, ogarnęło mnie dziwne uczucie. Zarówno najbliżsi mojej współpracownicy jak i moi, byli kilka godzin jazdy samochodem od nas. Nie wiedziałem czy mamy zjeść hotelowe śniadanie, a może złożyć sobie życzenia świąteczne …
Udaliśmy się na budowę, gdzie w panoramie sporej warstwy śniegu, krzątało się kilku pracowników. Obeszliśmy plac budowy, zdaliśmy raport z postępów.
Około południa rozjechaliśmy się, każdy w swoją stronę.
To nie prawda, że każdy dzień w pracy jest najważniejszy. Zbliża się grudzień, żniwa i wielkie oczekiwania w wielu branżach. Wytwórcami tych dóbr, który obróci się w duże przychody, są ludzie. Którzy mają swoje rodziny, bliskich i prawo do bycia. I że po grudniu będzie styczeń i kolejne miesiące.
Ja – przez wiele lat tego nie zauważałem.