Odszedłem z korporacji, a gdybym mógł cofnąć czas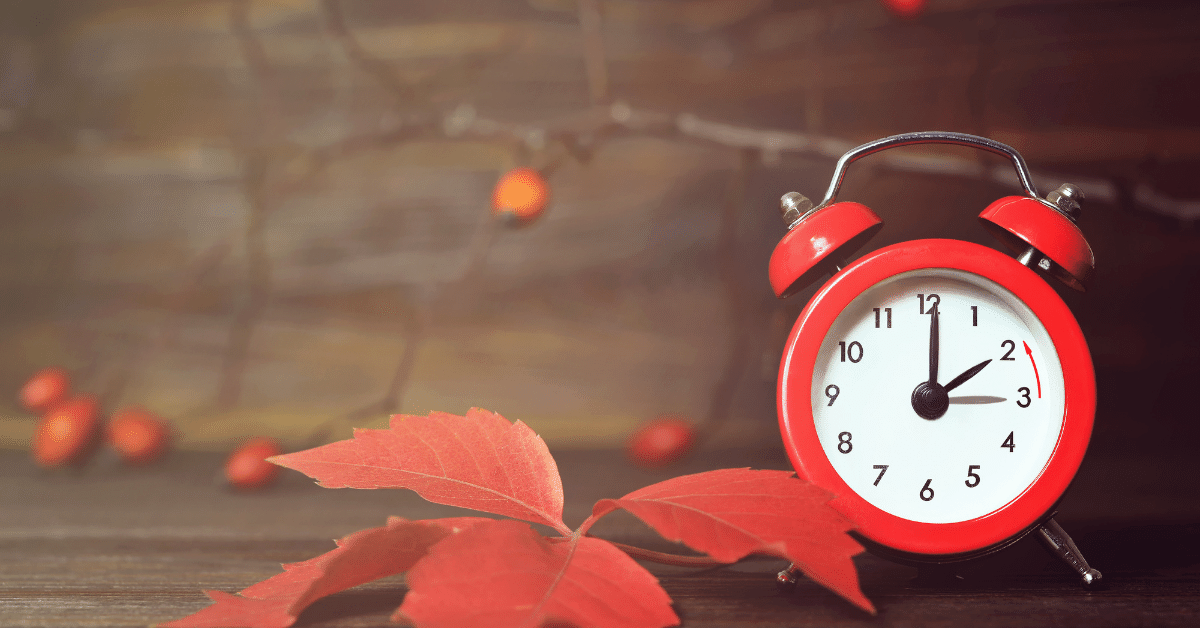 Od czasu kiedy odszedłem z korporacji minęły prawie 3 lata.
Nie żałuję, dzisiaj to ja decyduję o tym co robię, w którą stronę rozwijam biznes, ale też ponoszę pełną odpowiedzialność.
Patrząc z perspektywy, pewne sprawy zorganizowałbym inaczej. Uniknąłbym niektórych porażek, może przespałbym kilkanaście nocy więcej, ograniczyłbym sobie stresu, czy też nie musiałbym zbierać swojego morale z podłogi.
No, ale gdybym tego nie doświadczył, nie był bym tu gdzie jestem z doświadczeniem i nauką, która wyniosłem z tej zmiany.
Przede wszystkim przygotowałbym moment odejścia na rok lub dwa wcześniej.
Nie "jechałbym" do ostatniej chwili na etacie, frustrując się i tracąc wiarę w sens tego co robię, a przy okazji mocno kalecząc siebie.
Przepracowałbym, różne scenariusze swojego biznesu, zanim bym wystartował.
Poświęciłbym również więcej czasu, na dotarcie do tego co naprawdę chcę robić, dlaczego i dla kogo.
A przynajmniej od czego bym chciał zacząć.
Inwestowałbym w swój rozwój, będąc jeszcze na etacie, aby mieć wystarczający poziom wiedzy i kompetencji w momencie startu.
I z całą pewnością zacząłbym budować swoją markę osobistą, dużo, dużo wcześniej.
To niektóre elementy, mojej układanki zmiany etatu na własny biznes, które ułożyłbym inaczej.
Dzisiaj, kiedy pracuję z moimi klientami, którzy planują zmianę ścieżki zawodowej, chcą się przekwalifikować, lub szukają pomysłu na siebie, moje doświadczenia bardzo mi pomagają.
Jeśli myślisz o zmianie, ścieżki zawodowej, masz obawy i wątpliwości, może warto przepracować to w bezpiecznych warunkach, aby się przygotować, w taki sposób, aby podjęte przez Ciebie decyzje, były jak najbardziej użyteczne.
#KorporacyjnyRebeliant #Coaching #Mentoring #ajeślijestinaczej