Przygotowanie do awansu - Interim Manager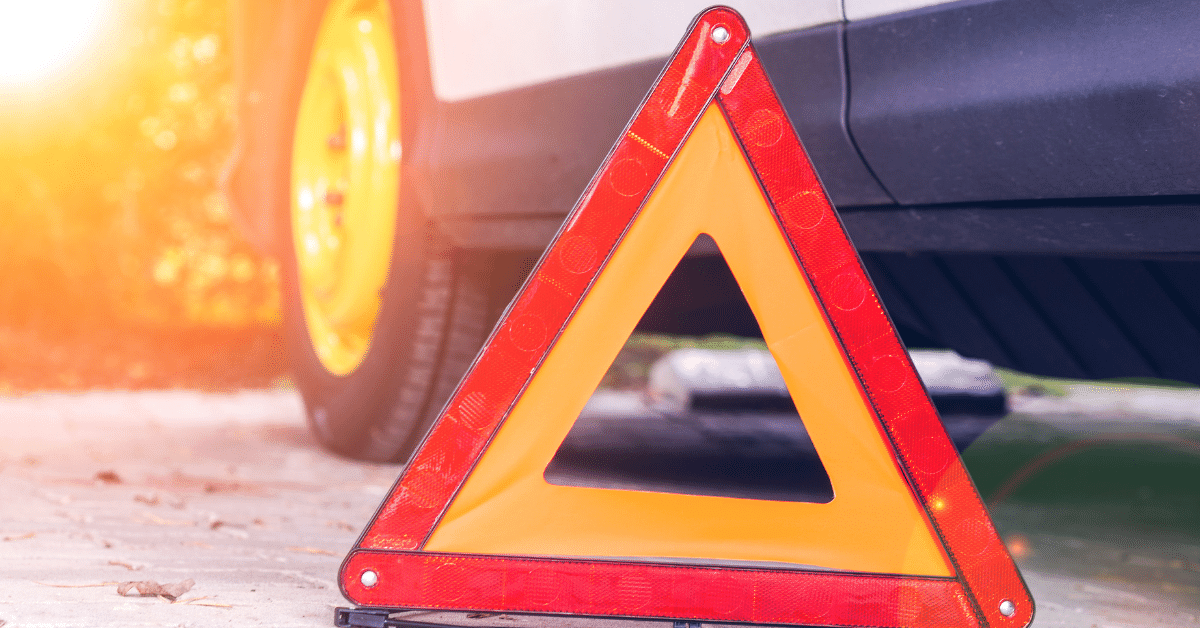 Potrzebujesz wsparcia dla siebie lub managera, którego szykujesz
do awansu?
A może szukasz atrakcyjnego benefitu, dzięki któremu rozwiniesz kompetencje członków swojego zespołu?
Pracuję jako Interim Manager w obszarach zarządzania, hr, sprzedaży, negocjacji, zakupów, logistyki, ekspansji i restrukturyzacji.
Wielokrotnie obserwowałem sytuację, kiedy to osoba wytypowana
do awansu wewnątrz firmy, po zmianie stanowiska dosłownie gasła
w oczach.
Oczywiście, różne są powody takiego stanu rzeczy.
Począwszy od predyspozycji, profilu czy nadmiernych oczekiwań
lub nieadekwatnych wyobrażeń.
Częstym błędem, jest brak inwestycji w rozwój kompetencji w okresie poprzedzającym nominację lub zaraz po niej.
Może to wynikać z braku rzetelnej diagnozy, która nie odkrywa brakujących kompetencji.
Zdarza się, iż przełożeni przyjmują błędne założenia.
Bywa i tak, iż brakującą wiedzę mają inni członkowie zespołu. L
ecz proces
jej przekazywania jest niezorganizowany lub z różnych powodów utrudniony,
czy wręcz niemożliwy.
Albo sam/a zainteresowany/a biorąc pod uwagę swoje uwarunkowania lub kulturę panującą w firmie, nie będzie potrafił/a otworzyć się na doświadczenie
od innych członków zespołu.
Czy wreszcie w firmie brakuje potrzebnych kompetencji lub bieżąca działalność i często związany z tym tzw. "brak czasu"
– uniemożliwia ten proces.
W takich sytuacjach dobrym rozwiązaniem jest poszukanie kompetencji na zewnątrz firmy. Jednym z takich rozwiązań jest wynajęcie Interim Managera.
Z wiedzą i doświadczeniem dla dedykowanego obszaru.