KORPORACYJNA REBELIA - znowu zebranie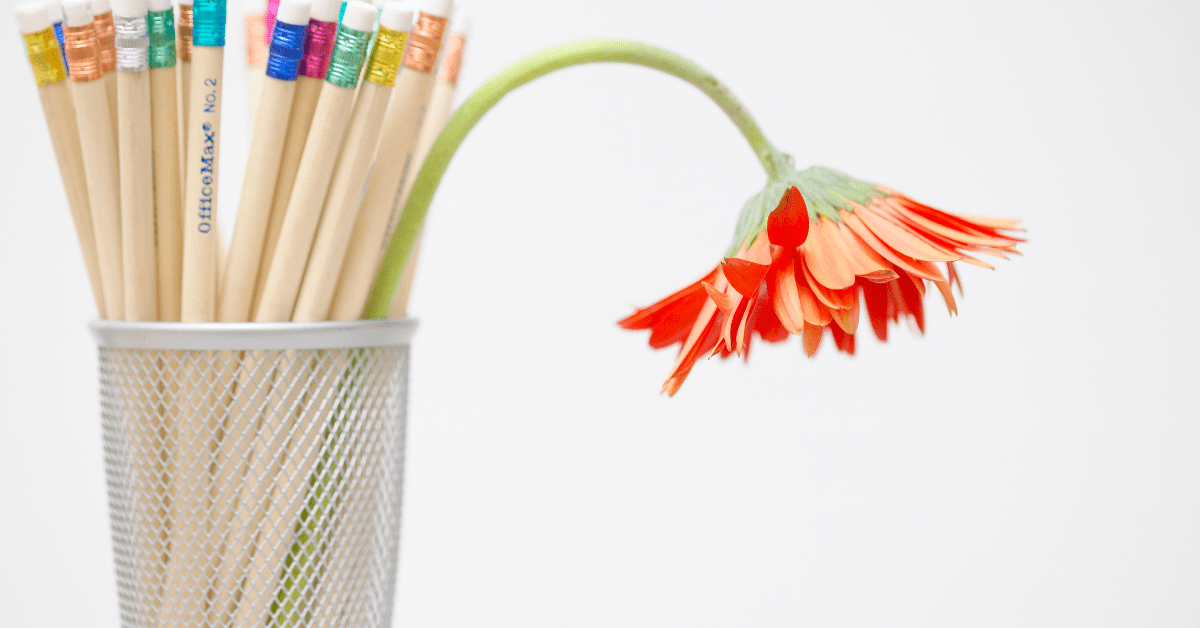 Prowadząc różne projekty dla biznesu, często natrafiam na problem służbowych spotkań, zebrań, brief-ów, komitetów czy walnych posiedzeń i narad.
Prowadząc audyt czy wywiad często słyszę:
Zebrania marnotrawią nasz czas.
Na zebraniach chodzi o to, aby wybronić swoją pozycję.
To jakiś obłęd, każde spotkanie to publiczne ośmieszanie.
Nie mogę nic konstruktywnego przekazać, gdyż każda prezentacja ma wyglądać tak samo.
Nienawidzę zebrań, zawsze po nich zastanawiam się co ja tutaj robię.
Komunikacja w naszej firmie mocno szwankuje.
To słyszę od managerów i dyrektorów.
A z drugiej strony od kadry zarządzającej i właścicieli słyszę między innymi:
Jak wykrzesać zaangażowanie?
Co zrobić aby mój zespół był bardziej kreatywny?
Dlaczego za każdym razem prezentacja jest inna?
Czemu nie rozmawiamy o priorytetach?
Przecież najważniejsze sa wyniki, a nie jakieś kolorowe obrazki.
Uczestniczyłem i prowadziłem tysiące zebrań. Bywało różnie. Czasami byliśmy niesieni na skrzydłach idei i pomysłów, czasami wrogo patrzyliśmy na siebie, a czasami niektórzy potrzebowali tabletek uspokajających.
A w Twojej firmie …
Czy wszyscy zainteresowani mają wiedzę i kompetencje jak prowadzić spotkania?
Po co robicie zebrania?
Kto ich potrzebuje?
Kto powinien w nich uczestniczyć?
Czy jest plan zebrań?
Czy agenda, forma i oczekiwania są przekazywane uczestnikom?
Czy jest sprawozdanie? I czemu służy?
Czy każdy może się wypowiedzieć i w jakiej kolejności?
Czy oddzielacie opinie od faktów?
Czy analizując dane rozumiecie, że to tylko historia?
Czy dzielicie się porażkami i błędami?
Czy po za krytyką jest pochwała?
Czy szef inspiruje i przewodzi?
A czy słuchacie siebie nawzajem, z szacunkiem i zainteresowaniem?
I wreszcie czy zajmujecie się rozwiązaniami czy raczej problemami?
Czy oddzielacie ludzi od tematu?
Czy Wasza komunikacja jest transparentna i macie do siebie zaufanie?
Czy wszyscy wiedzą dokąd zmierzacie i po co to wszystko?
Z moich doświadczeń wynika, że często odpowiedzi na niektóre z tych pytań, mogą usunąć wielkie blokady na drodze rozwoju firmy.
#KorporacyjnyRebeliant