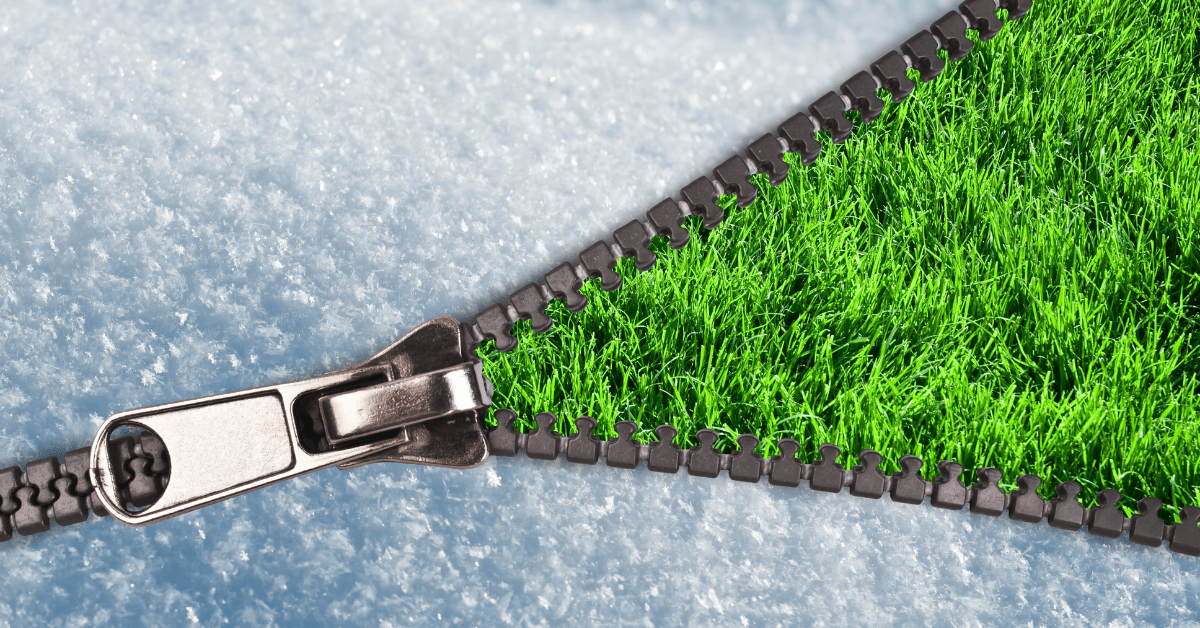 Czy robię to co lubię ?

Wiele razy pracując w korporacjach, zadawałem sobie pytanie jaki jest sens mojej pracy ?

Na początku, nawet nie zadawałem sobie tego pytania, po prostu chodziłem do pracy.
Przecież pracę trzeba szanować.
Szef nawet jak nie ma racji to ma rację i pewno jest jakiś powód dlaczego tak mówi.
Potrzebuję pieniędzy i ta potrzeba rosła i rosła, proporcjonalnie do zwiększających się moich zarobków.
Czekałem na piątek, no ale później zawsze nieuchronnie przychodził poniedziałek.
Potrzebowałem czuć się potrzebny, a później nawet niezastąpiony !!!
Chciałem robić rzeczy ważne i potrzebne.
Kształciłem i prowadziłem zespoły osób, za które byłem odpowiedzialny.
…

Dopiero, kiedy zacząłem koncentrować się na człowieku, mając w tle zadania i cele – moja praca nabrała kolorów, znaczenia i sensu.

– Znasz swoje kotwice zawodowe ?
– Jakie masz naturalne talenty ?
– Co lubisz, a czego nie lubisz w swojej pracy ?
– Kim jesteś ? a kim będziesz za 5 lat ? a za 10 ?
– Po za pieniędzmi – jaką masz motywację zawodową ?
– Jaka jest Twoja misja w życiu ?
– Jakie są Twoje wartości ?
– Dopasowujesz życie do pracy, czy pracę do życia ?

🔴 Pracuję z osobami zmęczonymi kulturą organizacyjną i firmowymi układami. Trafiają do mnie osoby, o obniżonym poczuciu znaczenia własnych dokonań i kompetencji z zachwianym poczuciem własnej wartości.

🔴 Z osobami, tkwiącymi w nieodpowiednim dla siebie miejscu, relacjach i codziennej rutynie.
Którzy stracili wiarę w sens swoje pracy.
Którzy czują, że rezygnują ze swojej tożsamości, co prowadzi w stronę wypalenia zawodowego.

🔴 Myślą o zmianie pracy, przekwalifikowaniu się lub założeniu swojego biznesu. Potrzebują wsparcia w wypracowaniu najkorzystniejszego scenariusza. 

A może jest inaczej … 
Czasami wystarczy zmienić perspektywę.

Wahasz się? Masz wątpliwości?
Zapraszam na bezpłatną i niezobowiązującą konsultację.
Zostaw swoje dane, a odezwę się