KORPORACYJNA REBELIA - Uwięzieni w korpo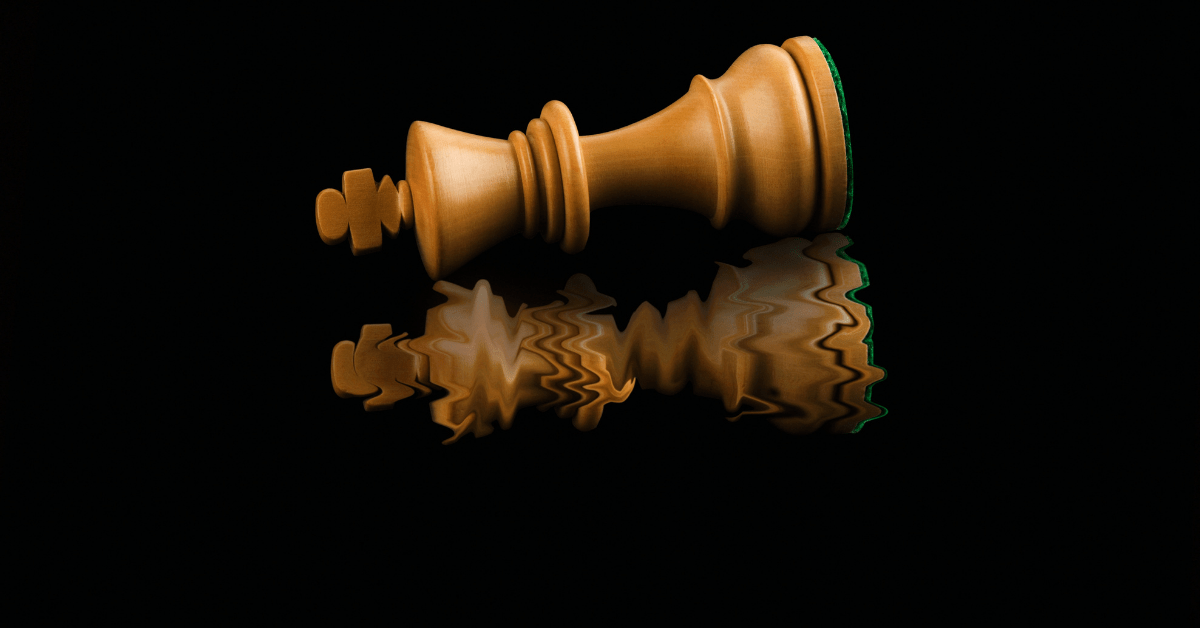 Top management w złotej klatce.
Schemat często bywa podobny, jasna ścieżka kariery, szkolenia, prestiż, wyzwania, przekraczanie własnych granic, duża dynamika, awanse, stała umowa o pracę, wysokie zarobki, benefity …
Wczoraj byłem początkującym kierownikiem dzisiaj jestem Dyrektorem Zarządzającym 500 osobową strukturą.
Nagle jednak trzeba ograniczyć tempo rozwoju.
Albo kompetencje, możliwości, oczekiwania lub wynagrodzenie doświadczonego Dyrektora (-ki), zaczynają odbiegać od oczekiwań i możliwości pracodawcy
Wtedy czasami dochodzi do punktu krytycznego, który niestety kończy się rozstaniem i to w nie do końca dobrych relacjach.
Jak temu zaradzić ?
◉ czasami zbyt szybkie awanse – to nie zawsze dobra metoda
◉ zawczasu pracodawca i pracownik mogą przygotować wspólnie możliwe scenariusze, lądowania ze złotym spadochronem dla pracownika oraz takie, które chronią interesy pracodawcy
◉ ów Dyrektor (-ka), może stworzyć podwaliny kultury coachingowej lub mentoringowej wewnątrz firmy, wspierając młode talenty i osoby przygotowywane do awansu
◉ a jeżeli nie można znaleźć kompromisowego rozwiązania, wynegocjujmy wspólnie warunki rozstania z korzyścią dla obu stron, bo taki pracownik to świetny ambasador firmy
Zawsze jest jakieś wyjście. 
#KorporacyjnyRebeliant