Korporacyjna rebelia - zanim zaczniesz działać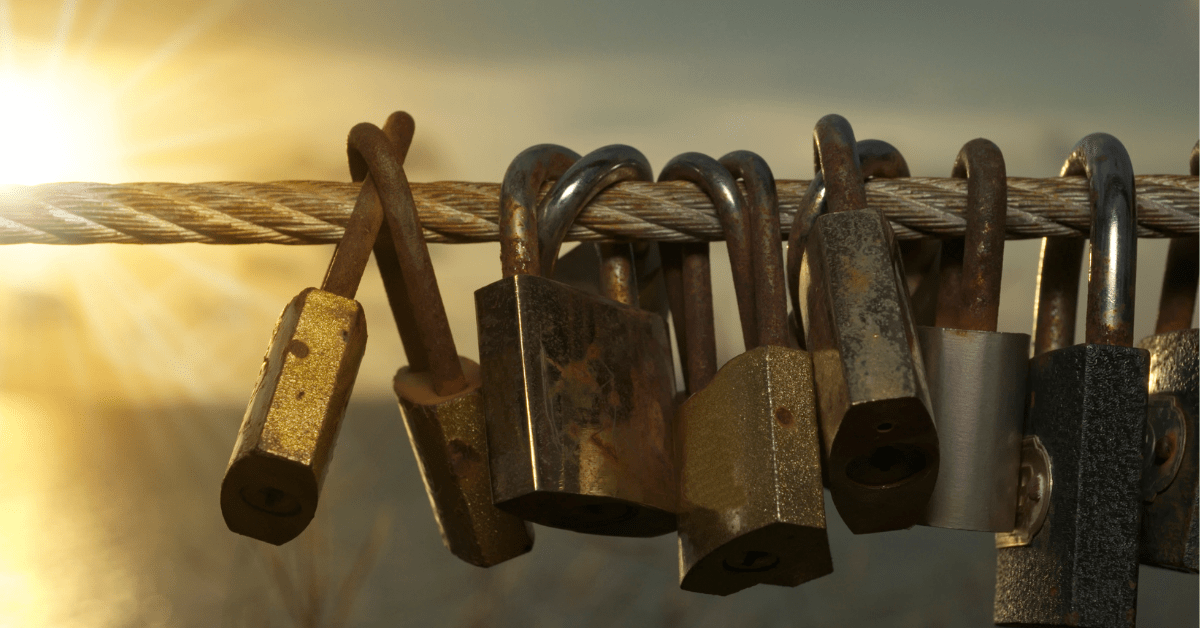 Chcę zmienić pracę. Szukam swojej ścieżki zawodowej. Nie chcę już dłużej pracować tu gdzie jestem.
Poszukuję stabilności. Chciałabym zaplanować co dalej.
To niektóre z tematów, z jakim pojawiają się moi klienci na spotkaniach konsultacyjnych.
Nie wiem, co powinnam robić. Praca na etacie czy może własna działalność? Jakie są możliwości?
Jak pogodzić życie zawodowe z życiem osobistym? Jaka praca odpowiada mojej osobowości?
To z kolei wybrane dylematy i wątpliwości. Które pojawiają się zaraz po określeniu tematu.
Zanim zaczniemy pracować nad tematem, niezbędne, a często wręcz kluczowe, okazuje się "uporządkowanie" oraz przyjrzenie się bliżej niektórym aspektom.
Dlaczego się nad tym zastanawiasz? Jaki jest Twój cel?
Jakie chcesz zrealizować potrzeby? A jakie korzyści osiągnąć?

I tutaj zaczyna się proces, za każdym razem inny. Zależny od osoby, kontekstu, doświadczenia czy poziomu samoświadomości. Ruszamy razem,
w piękną drogę, aby określić kierunek, poznać prawdziwą i czystą intencję. Staram się pomóc w zrozumieniu i określeniu motywacji oraz zrozumieć,
czy jest ona wewnętrzna, czy może pochodzi z zewnątrz. Moi klienci zderzają się z przekonaniami, zaczynają odkrywać poziomy, do których
wcześniej nie zaglądali.
Żeby ruszyć w drogę, najpierw trzeba poszukać, warto jednak choć częściowo osiągnąć wolność. Bez uwikłania w stereotypy, normy, wzorce czy inne ograniczające nawyki.
Kolejnym krokiem, często jest inwentaryzacja obecnej sytuacji. Aby zrozumieć, czy może są możliwości w obecnym miejscu zawodowym.
Jednak ten krok zależy od subiektywnej sytuacji klienta.
Zanim zaczniesz działać, uwolnij swoje myślenie.
#KorporacyjnyRebeliant