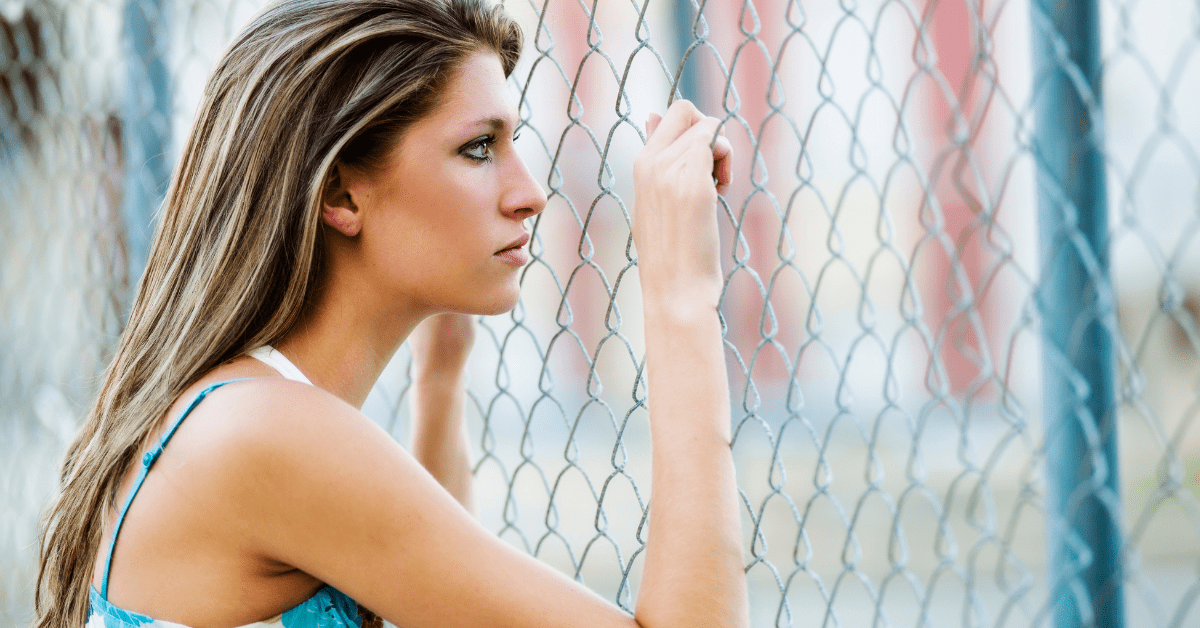 Kiedy, już pojawiła się myśl o zmianie pracy, to moment, od którego warto rozpocząć pewne działania.
Niezależnie od tego, czy myślisz o zmianie pracodawcy, branży, przekwalifikowaniu się, o swojej działalności, a może stworzeniu spółki,
warto przepracować siebie.
Jednym z kluczowych elementów, jest określenie swoich kompetencji, umiejętności i doświadczenia. To nie łatwy etap, zwłaszcza kiedy miejsce pracy,
w którym aktualnie się znajdujesz, frustruje Ciebie, wypala i zniekształca obiektywna ocenę własnej osoby.
Kolejny krok to zrozumienie co lubię robić, co chciałbym/chciałabym robić.
Które moje dotychczasowe doświadczenia, sprawiały mi przyjemność?
Jakie są moje pasje i wartości?
Czy w dotychczasowym życiu jest na nie miejsce?
Jakie mam talenty?
A czego nie chcę robić?
Co jest dla mnie trudne?
W czym się nie realizuję i nie spełniam?
Jest wiele metod na znalezienie tych odpowiedzi.
Można skorzystać na przykład z testu talentów Gallupa.
Można skorzystać z usług doradcy, coacha, mentora.
Raczej nie polecam narad rodzinnych, czy rozmów z osobami z pracy.
Często tak bywa, że relacje zarówno rodzinne jaki i te zawodowe, są nasycone różnymi kolorami, a tutaj raczej są potrzebne fakty zamiast opinii nasączonych emocjami.
Aby odnaleźć swoje mocne strony, odkryć pasję, zrozumieć swoje potrzeby, trzeba usunąć ograniczające przekonania, spojrzeć z innej perspektywy,
dostać się do ukrytych zasobów, stworzyć nowe ścieżki myślenia.
Mając to wiedzę, można przejść do kolejnego etapu, porównać czy moje kompetencje, umiejętności i doświadczenie są wystarczające.
A może potrzebujemy je uzupełnić? Warto również, spróbować się w nowej roli.
Poczuć, czy moje wyobrażenie jest dla mnie wygodne i użyteczne.
Jeżeli myślisz o zmianie ścieżki zawodowej, czujesz się uwięziony/-a, w miejscu w którym jesteś, potrzebujesz wsparcia, zapraszam do kontaktu.
Pierwszy krok to niezobowiązująca konsultacja.